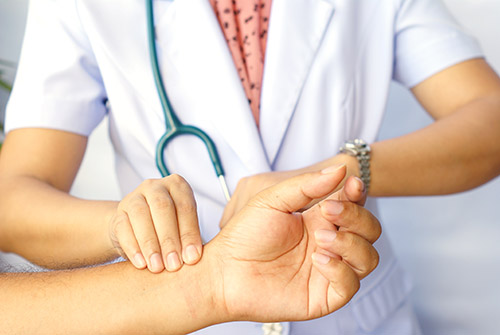 According to the Center for Disease Control and Prevention, seniors supported by professional assisted living professionals realize a statistically significant decrease in hospitalization for heart disease. This positive report is attributed to the professional support provided by assisted living communities such as ours at Manor Lake Assisted Living and Memory Care (Canton, GA) that deliver quality of life support programs as well as regular and reassuring professional health consultation.
What We Do?
The following items are primary goals of assisted living communities in an effort to reduce the rate of senior patients developing heart illnesses.
Provide Fitness and Relaxation
Keeping seniors active and relaxed improves heart health. Workout programs that range from low to moderate impact exercises are managed based on fitness levels and health status. Regular exercise helps lower stress levels and improve quality of sleep. When these two vital factors are achieved and stabilized, a healthier heart is guaranteed.
Promote Nutrition and Healthy Diet
Assisted living communities pay close attention to the nutrition and diet of their senior residents. They make sure that the food served to senior residents are both appetizing and healthy to improve food intake and facilitates consumption of important nutrients that can strengthen the heart. Also, taking note of food that must be taken moderately. Low-salt, low-fat, low-sugar diet are usually the dietary recommendation for these people.
Provide Smoke-Free Environment
We know for a fact that a smoker has a higher risk of developing chronic heart disorders including atherosclerosis and coronary heart disease. Manor Lake Assisted Living and Memory Care in Canton offers a designated outdoor area for smokers separated from non-smokers so that non-smokers will not be exposed to smoke-filled air. This is also a way to encourage current smokers to break the habit. Medical advises are also given to those smokers to support them to give up smoking.
For more information about assisted living, contact Manor Lake Assisted Living and Memory Care in Canton.