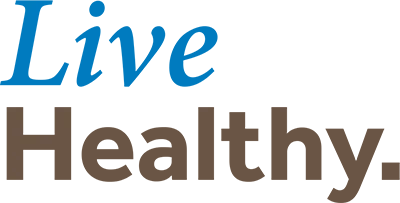 Maintaining your well-being can be a full-time job. In fact, that is our job. That's why we offer comprehensive care that stimulates the mind, body and spirit.
With 24-hour care team oversight, licensed practitioners to manage prescriptions and skilled physical therapists on-site, you'll receive the professional care you need at all times.
Additionally, invigorating activities, nutritious meals, social programs and other resources keep you engaged mentally, physically and spiritually so you enjoy every aspect of life.