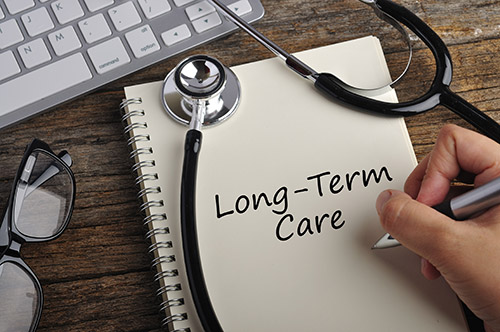 Suppose your elderly mother or father is struggling with day-to-day activities like laundry, cleaning and cooking. But he or she is not truly ill and doesn't need a high level of daily health care. You worry about him or her walking up and down stairs or carrying a bag of groceries. An assisted community like ours here at Canton's Manor Lake Assisted Living & Memory Care can serve as the perfect protective measure and path to providing them the very best quality of life possible.
What Is Assisted Living?
Assisted Living is perfect for seniors who are mostly independent, yet need help managing medications and meals. But there's much more to Assisted Living than that. Manor Lake Canton's assisted living services include housekeeping, laundry, and a host of activities that our residents love. Hot and delicious meals are served three times a day and snacks are available all day. Assisted living is a type of communal living that seniors and their families choose when they are healthy but need a bit of extra help. Assisted living is a great intermediate step on the continuum of elderly care.
Assisted living is commonly paid for by individuals' long-term care insurance. However, long-term care insurance coverage varies widely, and you need to know the details of your policy. In general, long-term care insurance is flexible along the continuum of care. It can pay for both assisted living and memory care services. Some policies allow you to tap long-term care policies for in-home services, but most are written to cover professional services such as ours.
If you live in or around the Canton area and ever have questions about the challenges of creating a 24/7 safe and loving atmosphere for your senior loved on, we're here to help. We want to develop a relationship with you based on trust and a common love for our ageing loved ones. We trust that when the time comes, you'll team with us for your professional senior assisted living support services. Together, we'll provide the best loving care possible. Give us a call. Let's talk.