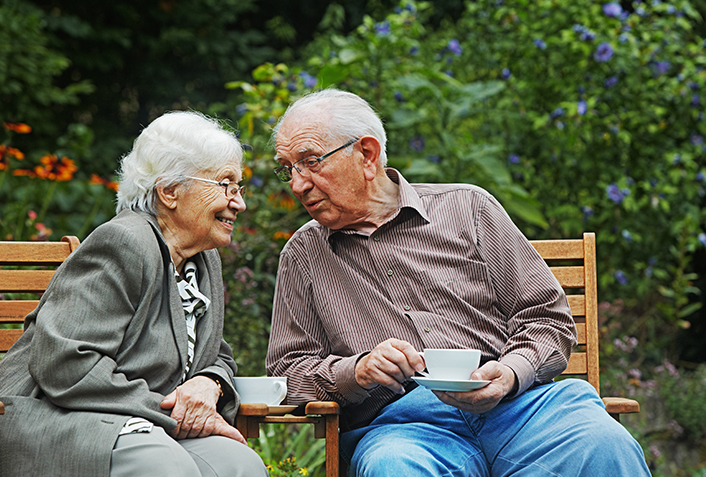 The hot summer weather poses many threats to the elderly. Heatstroke and dehydration are two serious conditions that can inflict them during this season. Due to aging, they often do not adjust well to the steady increase in temperature. They become more vulnerable to heat as their ability to regulate body temperature slowly declines with time. We take great pride and special care at our Canton GA assisted living community, GA to guarantee the comfort and safety of our residents.
Here are ways to keep our vulnerable seniors comfortable and cool in summer:
Encourage seniors to take plenty of water throughout the day
We serve cool treats such as popsicles and frozen fruits
Serve them light cold meals like salads and pasta
When they feel hot, we provide cool washcloths on the back of the neck and a pan of cool water at hand to re-cool the towel. Also, a pan of cool water for the feet.
We keep their units, activity areas, and dining room cool by utilizing shades and solar curtains
Encourage all to dress for the weather to include lightweight and light-colored clothes
We encourage all to take a cool showers or bathes
And of course, the entire senior living community facility is fully air-conditioned to keep indoor ambience cool an comfy for our senior residents.
For more information about caring for seniors, contact Manor Lake BridgeMill.