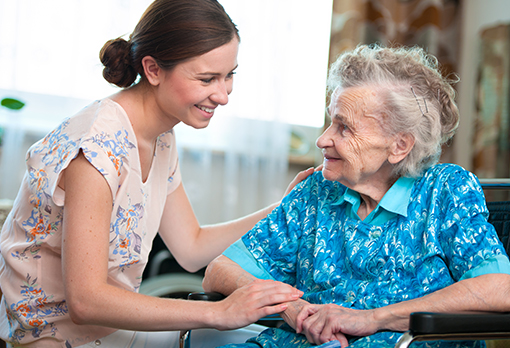 Whether your senior loved one requires close supervision or not, moving them to assisted living community present a plausible option. It doesn't only benefit the senior resident but it also lightens the load of the tending family member.
As senior loved ones physically and/or mentally deteriorate, the ability for family to provide constant care also begins to deteriorate. Family care becomes significantly taxing when our seniors have an existing health condition that requires beyond the ability of the non-professional care provider. Assisted living communities provide easy access to medical care and professional nursing. Families feel more secured and re-assured knowing their loved one's health are closely monitored and their daily needs are well-taken care of. It also eases the burden of the family member who constantly sacrifices their time just to tend for the senior loved one.
Passing your responsibility of taking care of your senior family doesn't mean you're giving up on them. That is absolutely the wrong notion. To the contrary, the act of providing professional assisted living services is a loving way to provide your loved one with the quality of life that you wish for and that they deserve. That is why we at Manor Lake BridgeMill we feel we become an extension of your family and strive for our residents to view us as the same.
For more information about assisted living and dementia care, contact Manor Lake BridgeMill.