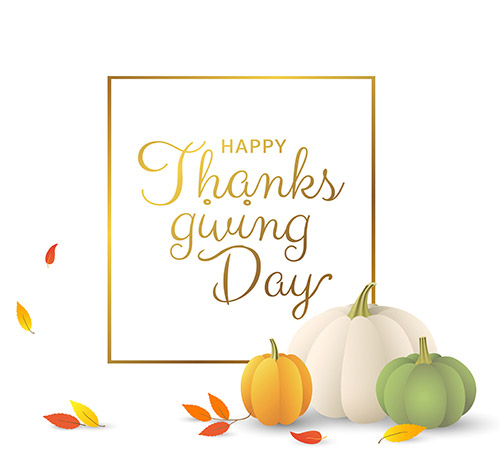 Very warm Thanksgiving greetings from all of us at Manor Lake Assisted Living & Memory Care here in Canton. As business owners, clients, prospective clients, friends and family, and suppliers our sense of appreciation for all of you has never been higher.
Like us, each of you have had unique and serious challenges during the last couple of years, most likely both professionally and personally. We are reflecting upon these challenging times with a "glass half-full" perspective and we hope that you all are doing the same. Each and every one of you has delivered a positive and enduring effect on us and our business as well as on those around you. We hope that in some way we've done the same for you.
Wishing you sincere peace and joy this Thanksgiving holiday. While surrounded by family and friends, we take time for positive reflection upon all of life's blessings, we hope that you do as well.
Happy Thanksgiving from everyone here at Manor Lake.