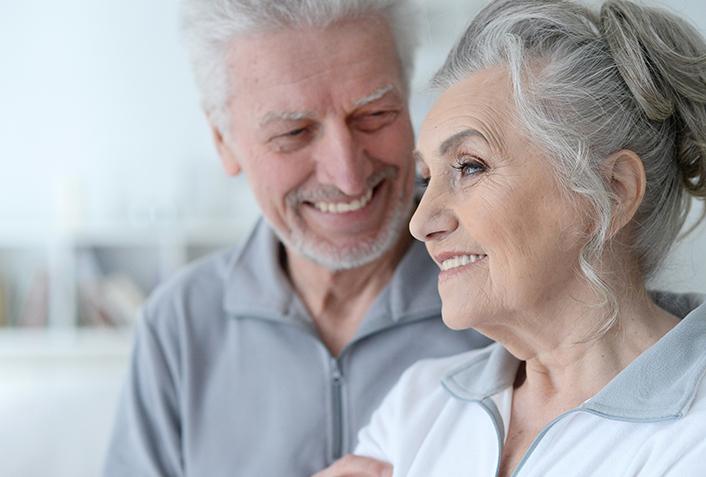 The warmer days of summer is a welcome prescription for fun outdoor activities. For seniors, however, increasing heat and humidity can be particularly detrimental to health. In assisted living communities like Manor Lake BridgeMill in Canton, GA, we implement strict precautions when conducting outdoor activities so that our beloved community members enjoy the fun of the summer season. Here is how we do it:
Doctor's Visit - Prior to any activity, we make sure our senior residents are medically cleared by the physician. Prescribed and emergency medication must be secured during packing for long drives. Also making sure that medications are stored in the right temperature to prevent it from expiring easily.
Keep them hydrated - Dehydration is the major enemy during extreme heat and seniors are more prone to dehydration because their body tends to conserve water less as they age. Their ability to recognize thirst is also becoming impaired as adjusting to climate transitioning also becoming a difficulty. Thus, we make sure we pack extra water during long trips and make sure they drink often.
Make an Emergency List - It's important to prepare a list of emergency phone number and post it to somewhere accessible just in case the need arise.
Wear Proper Clothing / Accessories - Encourage seniors to wear light and loose-fitting clothing so they feel more cool and comfortable while strolling. You may also advise them to wear sunglasses and hats as additional protection from the sun.
For more about caring for seniors, contact Manor Lake BridgeMill.