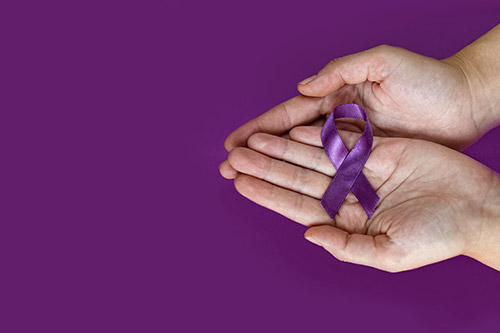 Hello everyone from your friends and neighbors here at Canton's Manor Lake Assisted Living and Memory Care. Some of you might recall that in early August we produced an assisted living and memory care blog post focused on identifying the "national days" of August. We discussed the fact that many of you struggle to come up with new ideas on what to discuss and do with your assisted living loved ones or your memory care loved ones. We offered you a path to August's "national days" for inspiration regarding how to plan quality time with your loved ones. We encourage you to revisit that post for new ideas this month.
Today we simply wish to refer you to "eventguide.com" where you can review the list of monthlong September observances. Take note that September 21 is "World Alzheimer's Day" for those of you dealing with a loved one's memory care struggles. Just so you know, our entire staff is fired up to learn that September is "National Shake Month". Time to spend some precious moments with your loved ones at the local ice cream shop!
As always, if you ever have questions regarding professional assisted living services or professional memory care services, contact us anytime!