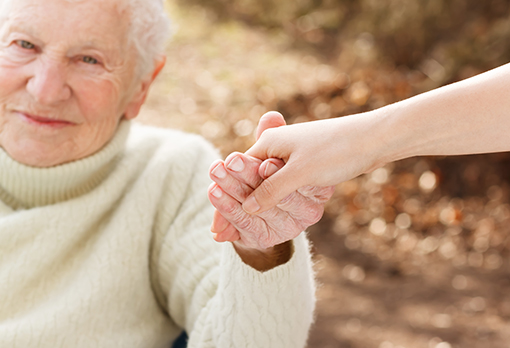 Some studies conclude that up to 80% of patients with deteriorating cognitive ability are not diagnosed by primary care . Our loved one's with declining memory function are more likely to be initially diagnosed by family than by clinicians. It's important to know the early signs of Alzheimer's in order to begin a host of medical and behavioral actions that prolong memory wellness. Here are early signs that you need to pay attention to:
Memory lapses that upset daily routine
Having trouble in planning or problem solving
Time and place disorientation or unable to recognize visual images
Social activities withdrawal
Mood or personality changes
Speech and writing difficulties
Diagnosing memory issues early and subsequent immediate response is an insurance policy for your loved one's quality of life. Early diagnosis and action helps all parties respond to current challenges and the more difficult challenges that are sure to come. With the help of memory care professionals, you can take proactive measures to assess both your loved one's and you own life's situation to strategically plan the eventual transition from independent living (or family support living) to professional communal assisted living lifestyle.
Contact Manor Lake BridgeMill to find out more about caring for loved ones with Alzheimer's Disease.