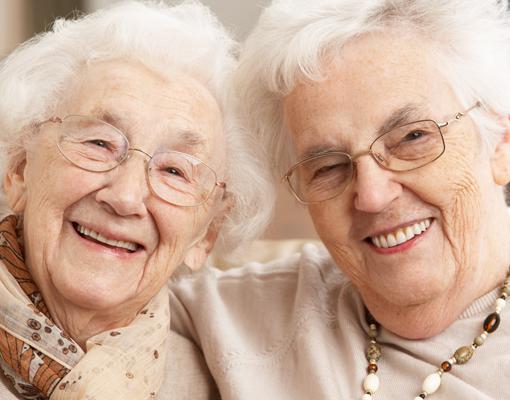 At our assisted living community here in Canton we help children and grandchildren honor their senior moms on Mother's day. Aside from facilitating fun bonding moments for them, we also help them look for best Mother's day presents. Here are some useful gift ideas for grand moms staying in senior living community:
knitting and crocheting supplies
adult coloring books
electronic photo frame
favorite books
favorite DVD movies or tv shows
spa gift certificate
crafts and painting supplies
favorite music CDs
bird feeders and seeds
journals or diaries
favorite snacks and homemade treats
puzzles and adult gameboards
Of course, still the best thing you can give your mom on Mother's day is the gift of time. Spend the whole day with her and you will surely make their day. Contact Manor Lake BridgeMill and know the details of what we have in store for our senior mother residents for this upcoming Mother's day.