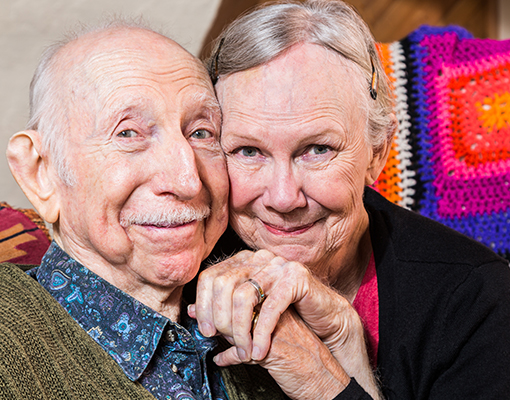 Transitioning a loved one to a senior living community is a most difficult decision. How in the world do you go about selecting the best option for your loved one? Very simply, finding the right assisted living community takes time and research. Below are some questions to ask when visiting a senior living community to help you make an informed decision:
What type of daily activities and events are planned?
Speak to the Activities Director to learn more about their approach to mental stimulation and social interaction, as both are important factors in sustaining positive mental health. Ask for a copy of the monthly calendar to see what types of activities are offered on a daily, weekly and monthly basis. In addition, ask about their community amenities and what makes this senior living community different from all the others.
How do you make residents and loved ones feel welcome?
Look closely at the community and people as you tour. Do the residents and team members look happy? Do they smile and say hello? It's important to be observant and take the time to talk to residents and team members about their experience at the community.
Is your community up-to-date on annual inspections?
Check that the community has a valid license, history of state inspections and website information – including how often it's updated. In the United States, individual care communities are licensed through the state's department of health. The department of health can provide background information as well as any violations and/or complaints.
Are there financial benefits that my loved one is qualified for at your community?
If you have never considered long-term senior care before, seeing the price may instantly shock you. According to Forbes, the median annual cost of long-term senior living care was $45,000 in 2017. However, there are many financial benefits for which your loved one may qualify. For example, veterans are eligible for the Veterans Aid and Attendance Pension Benefit and many seniors qualify for Medicare. It is important to research to see if you or a loved one qualifies for any financial resources.
We believe it's how you live that matters, and in the end, it's about the care, the teamwork of the staff, and the overall happiness of residents in senior living communities that matter. For more information, contact Manor Lake BridgeMill.
#HowYouLive