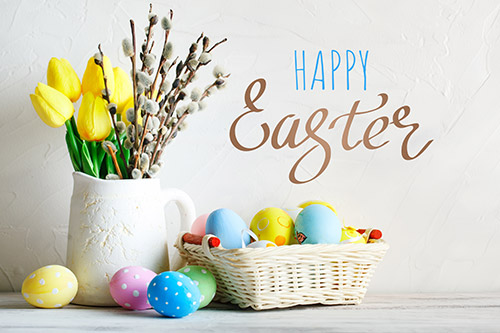 Greetings all! With Easter rapidly approaching, we know many of you are busy with travel, event, and praise plans for the upcoming Easter Holiday. We want to take the briefest of moments here to send to you, from all of us here at Canton's Manor Lake Assisted Living and Memory Care to wish you all the warmest of Easter greetings!
We also want to convey to you all that we are so very grateful to have all in our lives. To our senior assisted living residents, Happy Easter and we love you. To our memory care residents, our love too and may all the reasons for this Holiday lift you. And to all of you family members out there, take great Holiday reward for all the love, sweat, and tears poured into caring for your loved ones!
Travel safe if you plan to do so. We truly celebrate the notion that your travel will arrive at our doors so that we can welcome you and jointly celebrate with your and our loved ones. Happy Easter, everyone!