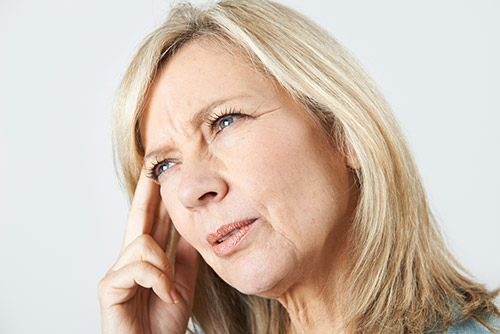 Greetings once again to our faithful blog readers, cherished assisted living residents, memory care residents, and family members all! Over the past few weeks, we've had the privilege to consult a couple of callers concerned about their relatively young spouse exhibiting concerning cognizant behavior. One spouse was in his mid-40's, the other mid 50's. They both assumed away even a remote notion of Alzheimer's setting in. They were completely uninformed about the subject of early onset Alzheimer's. So today, we hope to get you all informed on this very subject.
Before diving into details regarding the later stages of early onset Alzheimer's, let's get clear on what the disease is. Early onset Alzheimer's, also referred to as younger onset Alzheimer's, affects individuals under age 65. Typically, these individuals are in their 40s and 50s. They often have careers, they may have children, and they may potentially be caregivers themselves.
Less common than late onset Alzheimer's, early onset Alzheimer's, according to the Alzheimer's Association, currently affects 200,000 people in the United States.
As the Alzheimer's Society describes, the earliest symptoms of early onset Alzheimer's are linked to:
Problems with vision.
Difficulties with speech.
Challenges in planning and decision-making.
Changes in behavior.
Although dementia is a progressive disease and worsens over time, the time it takes to progress varies depending on the individual. For some people, Alzheimer's progresses rapidly, while it takes years to reach an advanced stage for others.
Now that you know, if you or a relatively young loved one displays such symptoms, talk to your doctor. Know that all of us here at Canton's Manor Lake Assisted Living & Memory Care are here for you.