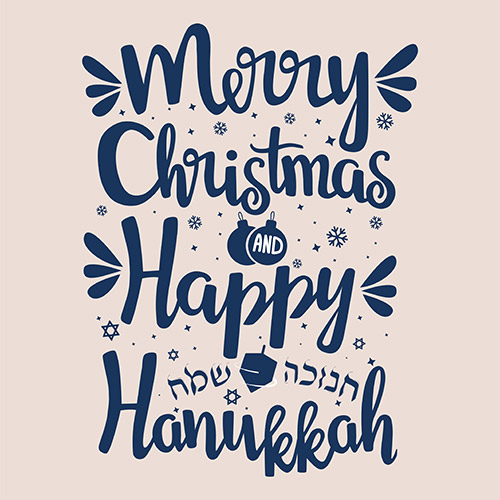 With Thanksgiving in the rear-view, early Merry Christmas, Happy Hanukkah, and other warm greetings assigned by your faith this Holiday season. Just so you know, we unapologetically say, "Merry Christmas" and "Happy Hanukkah" here at Canton's Manor Lake Assisted Living & Memory Care. We'll offer "season's greetings" as well, but just so you know, we unapologetically offer faith-based greetings. Allow us to tell you why.
Our dear assisted living residents and memory care residents here at Manor Lake span the gamut of religious faiths. We've queried our non-Christian residents about how some people today consider the term "Merry Christmas" as exclusive, and therefore offensive. Without exception, our dear residents, and staff (again, some of which are not Christian) are warmed (NOT offended) by people exchanging "Merry Christmas" in the heartfelt nature being offered.
We learn from you, our dear residents, every day. Maturity comes with age. So Merry Christmas, everyone, from all of us here at Manor Lake!