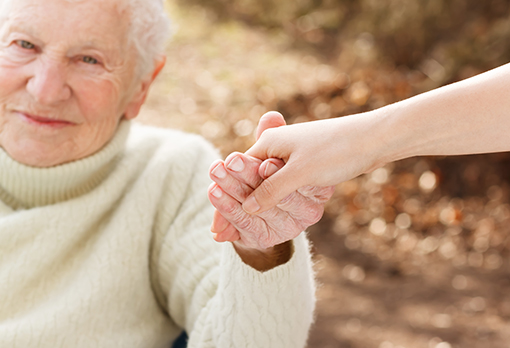 Alzheimer's Disease, sadly, increasingly afflicts people and their loved ones. Roughly five million Americans have been victimized by the disease. Unfortunately, there is no cure for the disease but there are already therapies that help delay the progression of the disease. Being fully informed of the illness especially of its early indicators are essential as these variables can help families help their loved ones, to manage family care support strategies, and when it might be time to consider turning to professional memory care services.
The list below are the early signs of Alzheimer's Disease:
Difficulty in Performing Usual Tasks
Memory loss
Speech Problems
Disorientation to Time and Place
Poor or Decreased Judgment
Issues with Abstract Thinking
Misplacing Things
Mood and Behavior Changes
Personality Changes
Loss of Initiative
When you notice these signs more frequently, it is highly recommended to seek medical experts that can help you manage the disease. Long before the disease is pronounced, you should strongly consider researching for a memory care community that you can trust to protect and nurture your loved ones quality of life.
We know the stress that family members suffer when caring for their Alzheimer's loved on. We exist to provide loving care to those suffer various forms of memory afflictions throughout Canton, GA. Don't be afraid to talk about it. Contact the memory care professionals at Manor Lake BridgeMill.