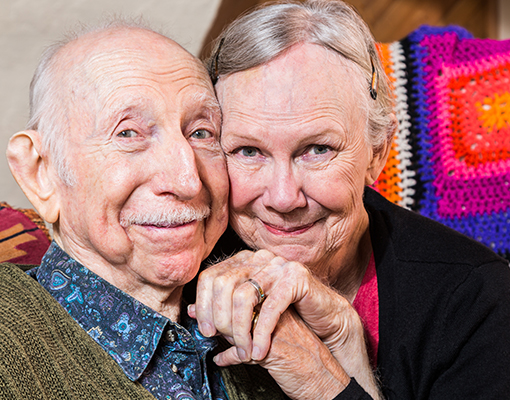 The primary concern for every family considering assisted living services for their loved ones is what quality of care is he or she going to get. We welcome to demonstrate to you the loving quality of live delivered by the professional assisted living community team here at Manor Lake.
Although your initial research into assisted living services can be stressful, we offer reassurance that it need not be. You simply must personally visit and get to know each and every assisted living community that you are even remotely considering. You need to see the living space, meet the staff, view the activities, assess medical care services, and all other things that you need to see and verify as meeting the standard of living and care that you demand. Manor Lakes provides a wide space for living, active recreational and social schedule, and an unprecedented regional reputation for excellence in assisted living care.
At Manor Lake BridgeMill, our facility is open for short-term stays or for permanent residency. Our goal is to create a homelike atmosphere for our residents where we allow them to exercise their independence and provide wide variety of options and choice for activities that can help them thrive. Meanwhile, we deliver round the clock assistance especially on the medical needs of those with chronic illnesses.
If your are looking for the best senior assisted living community in Canton GA, contact Manor Lake BridgeMill.