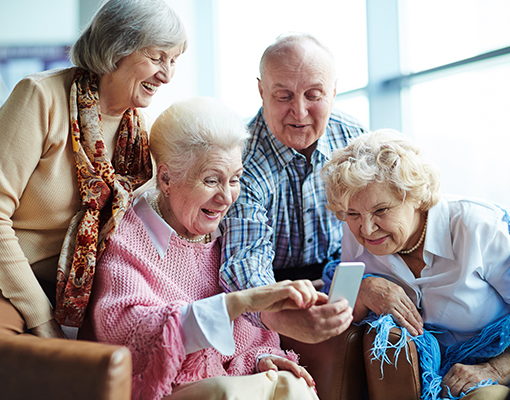 Our senior living care services in Canton, GA set the standard in providing family-like trusted and loving care for your loved ones. Our team is composed of certified and skilled staff ready, able, and eager to assist our senior community in any aspect of their daily lives. We take pride in meticulously monitor and adhere to family and physician's orders.
At Manor Lake BridgeMill's assisted senior housing, we cook meals as if they were for our own family, assist with housekeeping and laundry services to the extent that our guests desire. We understand the value of self-sufficiency and are keenly aware at all times to act in a manner that delivers our guests (and your family member) with a high quality of life.
A keen focus of our care is to nurture the larger senior living community and motivate social interaction across the entire community. Friendships flourish here and it is a joy to witness.
If you are looking for a senior assisted living care community that you can celebrate together with your loved one, then Manor Lake BridgeMill here in Canton GA is a community you've got to see. Contact us to find out more about our services and programs.