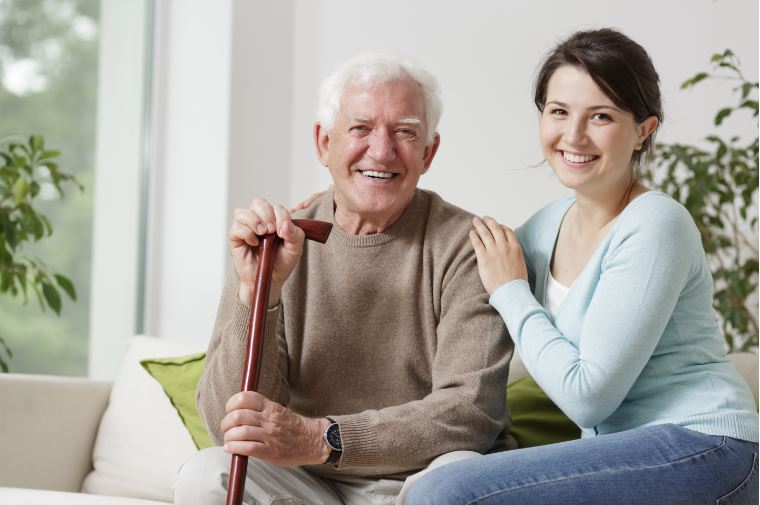 Welcome back to our blog page for our Canton-area assisted living and our Canton memory care community.
Alzheimer's is a progressive disease that can seriously affect a person's ability to carry out daily activities. And at the later stages of the disease, an Alzheimer's patient will require more care than what is available at home.
Mild memory loss is typically the first sign of this disease. As a caregiver, deciding whether a loved one with Alzheimer's should go to a memory care facility can be difficult. While there are some benefits to keeping them at home, professional memory care support providers are highly trained and highly effective in delivering quality of life support to people living with dementia.
Consider the following that represents just a sub-set of the amenities that we offer:
Residential setting


Fully furnished apartments


Meals


Wellness programs


Cognitive stimulation and support


Meaningful activities


Strengthening activities for walking and balance


Medication management & assistance


Non-pharmaceutical interventions to reduce medication reliance


In our next blog post, we'll discuss exactly why transitioning to professionally managed Alzheimer's care need not be a daunting task. Until then, know that if caring for your senior loved one at home feels overwhelming, whether you are an at-home senior assisted living support provider or an at-home memory care support provider, we can help. Our mutual love and admiration for our seniors binds you and us as a team.