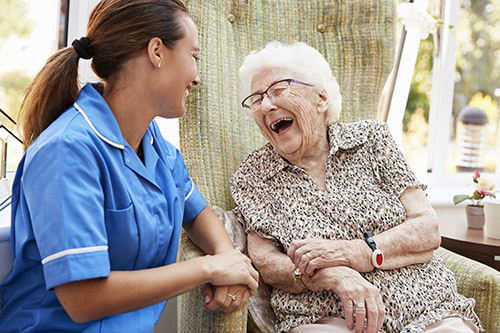 Most of you are aware that our team of professional memory care and assisted living care providers here at Canton's Manor Lake Assisted Living & Memory Care are there for all of you, young and seasoned alike. Allow us to deviate here to pay tribute to all of you who help us deliver a celebrated standard of care excellence, something our dear residents so rightfully deserve.
Our path to personal and professional success is paved by (and with) the quality souls that we surround ourselves with. Since you're reading this, consider yourself a member of our extremely valued fraternity of customers, venders, service providers, mentors, and other vital relationships. We know many of you feel the same toward us and we are humbled by it.
Today, we send this Thanksgiving note to communicate our heartfelt appreciation for all the things that you do to inspire continual process improvement, service quality, and passion for our business. We endeavor to only strengthening our bond throughout the rest of 2022 and well beyond.
With our blog team taking next week off for a well-earned Thanksgiving holiday, we extend our warmest Thanksgiving wishes to all of you, from all of us here at Manor Lake!